The Pantone Colour Of 2023 is Viva Magenta
Viva Magenta seems to follow the gradual change to more colour in interiors and moving away from the very neutral colours of the past years. It is a vibrant bold colour with a lot of energy.
Used in the right surrounding it can create a great atmosphere. It's a colour that makes a statement and can add energy to a room.
Antique Kashan Rug 206x135cm
Magenta used with neutral colour can stand out and create an impressive contrast.
It can create a mood that conjures certain emotions and feelings. It can elevate a room to another level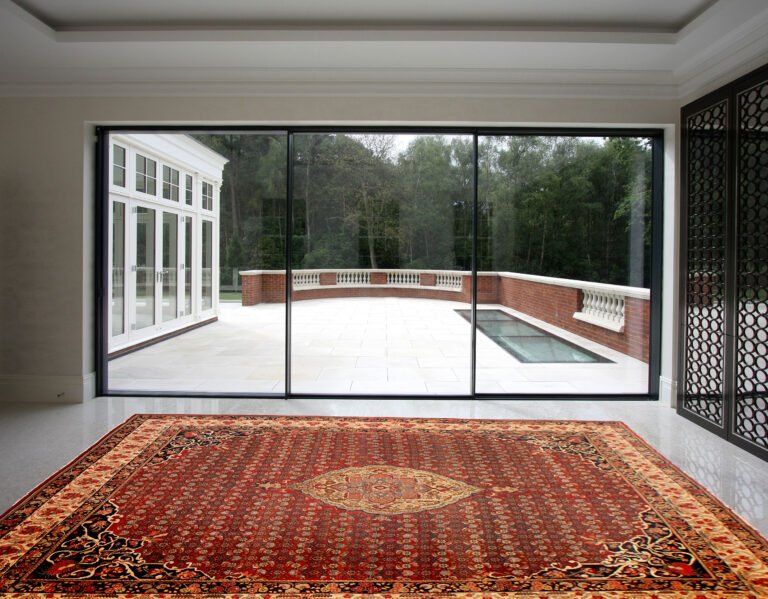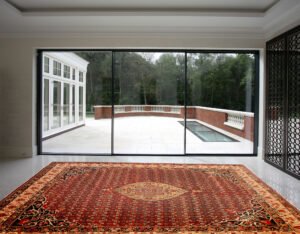 Vintage Bijar Carpet 460x335cm
Vivan Magenta is a versatile choice and can be set in a variety of colours and styles.
Vintage Mashad Carpet 455x295cm
With some bolder colours the extent it is used depends on the surrounding. The colour should not overtake the room.